There are specific rules and regulations that all businesses must follow to ensure their employees remain safe while working. These rules are determined by The Occupational Safety and Health Administration or OSHA. OSHA is a branch of the U.S. Department of Labor. It is their responsibility to guarantee workplace safety each day for millions of workers throughout the country. Following OSHA's rules can help decrease the occurrence of fire-related accidents or slips and falls in the workplace.
OSHA is a regulatory agency that works for and reports to the federal government. That means every rule that they create is backed by law in any place they are applied. For most workplaces in the country, the OSHA rules that apply can be found in 29 CFR 1910.
5 Things You Should Know About the OSHA Code of Federal Regulations & the Required OSHA Inspections
For quick reference, all the rules created by federal regulatory agencies are placed in a multi-part document known as the Code of Federal Regulations or CFR. Inside this document, the rules and regulations are organized by topics and the governing departments. The OSHA 29 CFR 1910 contains the rules of the U.S. Department of Labor and OSHA's regulations. Here are a few things that all businesses should know about OSHA regulations and inspections to ensure they remain compliant.
What Happens Before an OSHA Inspection?
There are several steps that an OSHA inspector must follow to conduct an inspection.
First, the inspector will have to do plenty of research on the inspection history of the workplace. They will need to familiarize themselves with the processes of that specific workplace and all operations. They will also need to learn about the OSHA standards that apply to that workplace.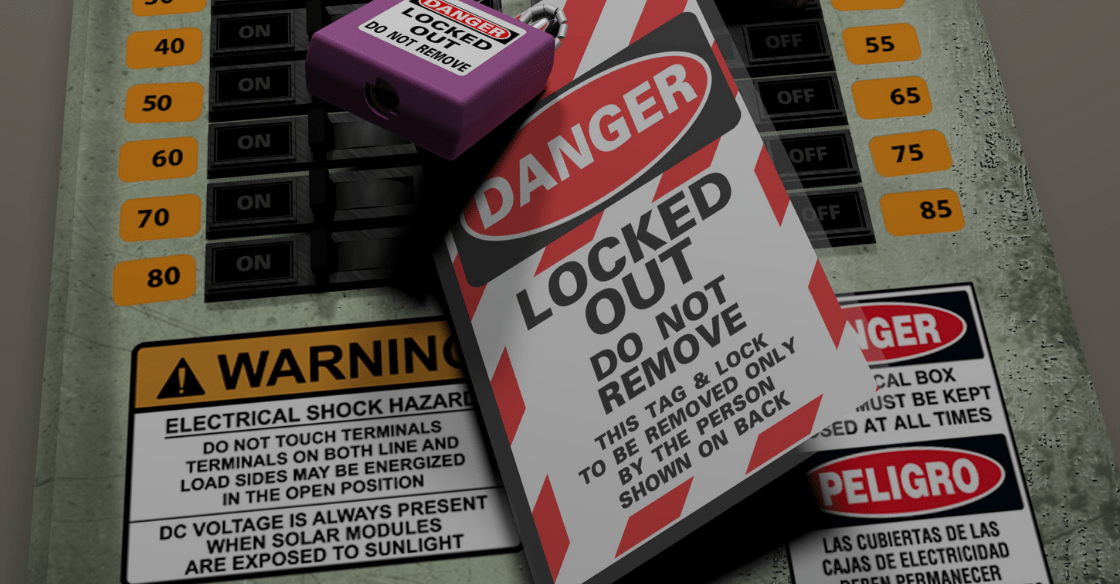 When the OSHA inspector arrives, they must show their identification. That must include a photo ID and their serial number. The OSHA inspector will meet with one of the workplace representatives and provide them with the reason for the inspection. The business employer can have a representative from their company accompany the OSHA officials during the inspection.
What Happens During an OSHA Inspection?
During an OSHA inspection, the officer and a representative from the company will walk through the work area that the officer stated would be inspected. During this time, the OSHA officer may also look at the workplace injury and illness reports for that workplace. In the work area walkthrough, the OSHA officer is allowed to consult with several employees one-on-one to discuss their opinion on the safety of their work environment. OSHA inspectors will always try to minimize the overall impact on any current operations taking place and limit the amount of downtime the employees may endure.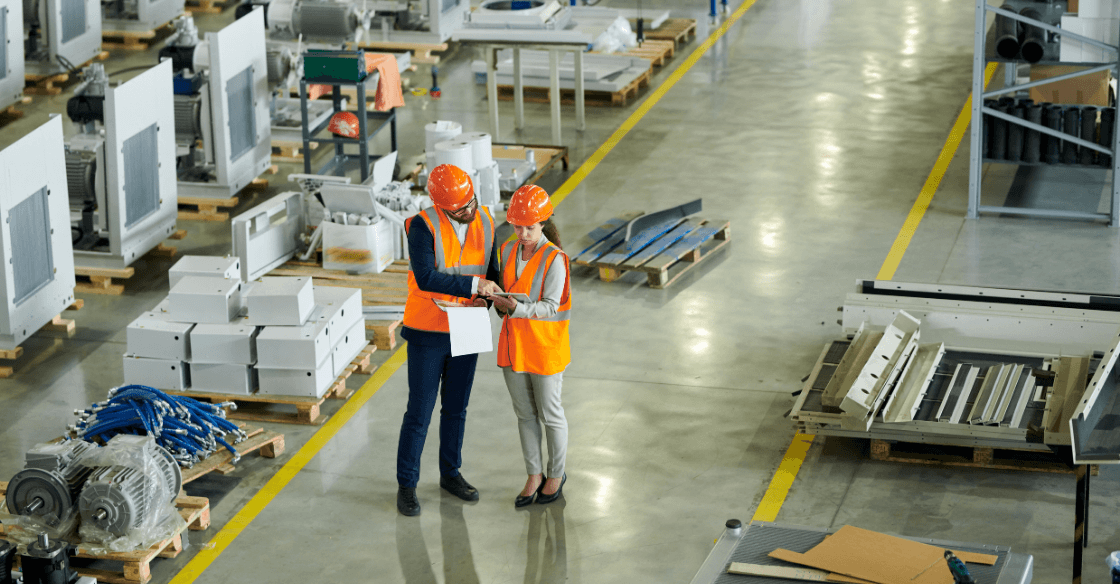 What Happens at the End of an OSHA Inspection?
After the OSHA walkthrough is completed, the officials will talk with the company owner and the employee representatives about what they found during the inspection. During this time, the officials will make their recommendations to the business owner. They will also talk about any proposed penalties or citations that the company should be warned about. If needed, an additional inspection of the company will be scheduled.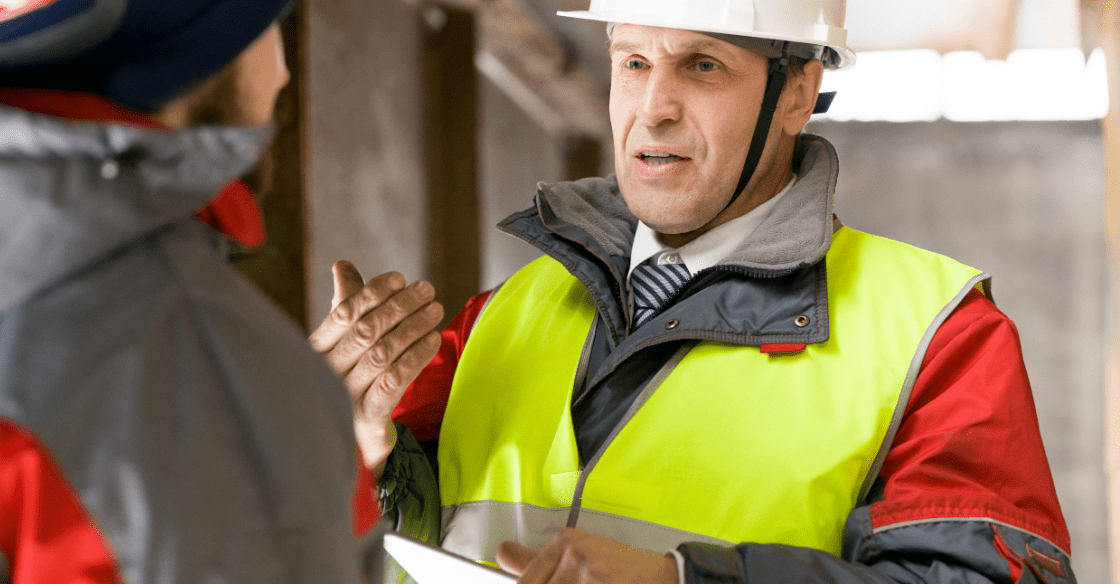 What Can a Company Do to Help Them Pass an OSHA Inspection?
There are several things a business can do to ensure a safe workplace that meets all of OSHA's regulations. Depending on what industry your business falls under, posting official safety signs, having properly working safety tools like fire alarms, sprinklers and extinguishers, using the correct protective equipment, and enforcing proper training for all workers can help a company successfully pass their OSHA inspection.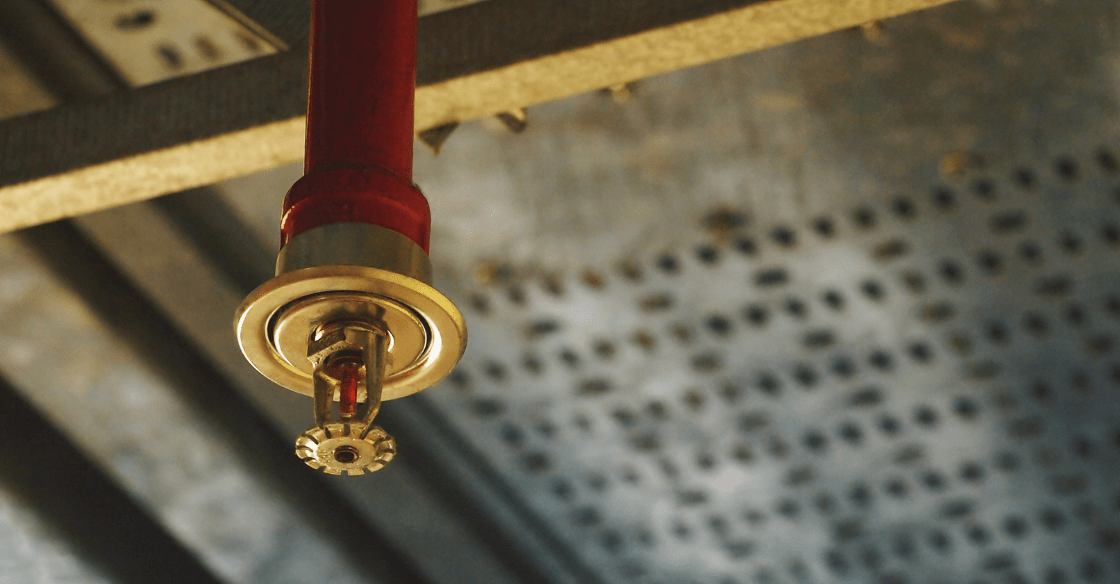 What Are the Posting Requirements for a Company?
When a business receives a Citation and Notification of Penalty, they need to post it at or around the area where each violation occurred. That will ensure that all workers are aware of the hazards of the work area they could be exposed to. The citation will need to stay posted in the same place where all workers can see it for at least three working days or until the violation has been corrected.
Even if a business chooses to contest the citation, it must comply with OSHA's posting requirements. If the company does not follow the posting requirements correctly, it will be considered a violation and could result in a penalty.
Final Thoughts
Ensuring that your workplace meets the requirements under OSHA's Code of Federal Regulations is essential to keep your business compliant and your employees safe. Taking steps to operate a safe and secure work environment will make you a responsible employer and help your company prosper in the years to come. To ensure you meet all the regulations, your business must have emergency lighting systems that comply with OSHA regulations for all your exits. They are also required to have routine maintenance to ensure all exit lights are operating as they should.
It is vital for businesses to understand the importance of compliant industrial emergency lights and other safety systems. If your company needs exit lighting installation, maintenance, or inspection, APFE Corp. offers Emergency Lighting Systems for businesses in San Diego, Orange County, and Los Angeles. We also offer compliant kitchen suppression systems for restaurants and hospitality businesses and various other services to keep businesses OSHA approved.
To learn more about how to keep your company safe by following the OSHA Code of Federal Regulations and make sure your company is updated on all inspections, get in touch with our experts here at APFE Corp. today by giving us a call at 1-866-353-2790. We look forward to assisting you and answering any questions you may have.